Trusted by many leading companies






Smart dashboards with information organization and simplification, key theme extraction, contextual filters, easy labeling and much more.
Effortlessly generate briefings via reusable templates and automated reporting tools. Transcend painful Excel and MS Word hacks
You will love our smart tools for sorting and organizing data from millions of sources. Shift from one-off edits to powerful rules that decide on your behalf
Share finding via one-click emails, or PDF reports. Set up automated newsletters. Flow curated data via RSS feeds to your website. Employ API connections to your SharePoint or custom knowledge management application to power your data science practices
With millions of sources being tracked, we'll ensure that you don't miss anything. Our advanced filters will not bury you with irrelevant results – say goodbye to ignoring Google Alerts emails
Bionic Eyes and Ears for your Organization
Stay updated on matters that are uniquely relevant to you to proactively enhance decision making, and enhance your organizations' influence & reputation
Regulatory and Legislative
Intelligence
Stay connected on all legislative matters in the US & Canada in real-time via our Parliamentary live tools and Govt Monitoring
For the truly ambitious, our team can partner with you to deploy AI and NLP solutions that will streamline daily processes and quickly identify valuable data.
Get your monitoring
set up today!
Let our representatives give you a tour of Gnowit in action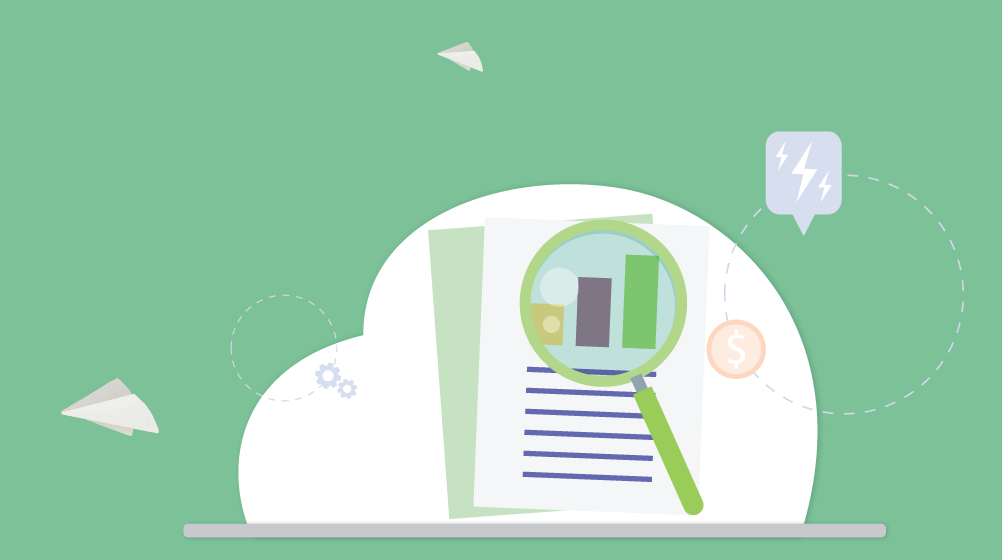 we have customers
all around the world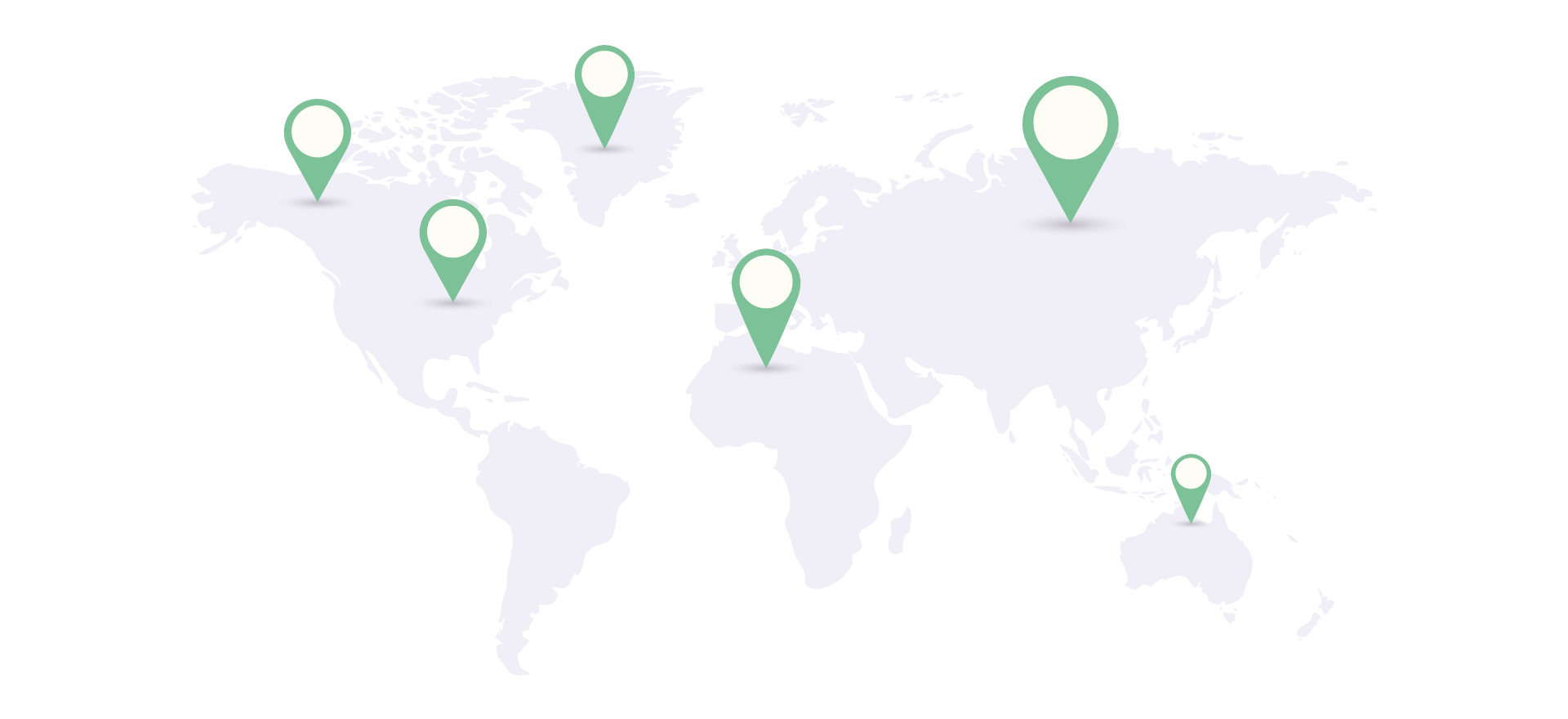 "Gnowit provides a very solid mechanism for gathering releases, statements, and news from provincial and federal governments on my chosen topic areas. Being able to track all provinces and the federal government simultaneously saves me time and effort when trying to keep abreast of developments across the country."
Ben Weir
Director of Policy & Regulatory Affairs, CanSIA
"Peak Communicators has been very impressed with Gnowit. The HansardWatch service is timely, accurate and affordable. Anyone requiring immediate information from Hansard can trust Gnowit to find and deliver the information when it's needed. The HansardWatch software and dashboard are easy to load and very user friendly. For companies and individuals working with governments, HansardWatch from Gnowit is a must have service."
Shael Gelfand
Owner and Vice President, Peak Communicators
I co-run a small business in Canada and I do a lot of research for our company. […] I've only been using gnowit for a couple of weeks and already I am saving serious digging time with my research. One search last week saved me an hour.
Tina Brooks
Pepperfire Foods inc.