Comprehensive monitoring of media, government and industry sources
Gnowit, founded in Ottawa, Canada in 2010, employs AI and machine learning to deliver real-time updates to our customers on issues that matter to them. Our software 'understands' the text of new articles published on thousands of web sources sites and intelligently selects those that are useful. Today, we run a distributed platform that tracks millions of web sources in real-time, making over three billion web calls a month and adding millions of unique documents to the Gnowit repository each day. Relevant documents are found and delivered within minutes of publication.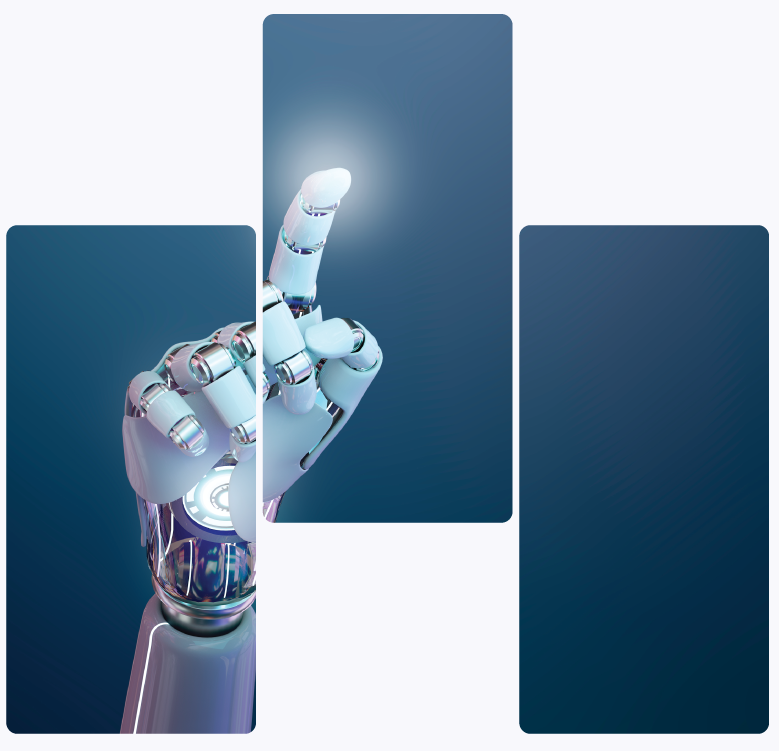 Leveraging Artificial Intelligence
Gnowit's goal is to improve decision making by providing our customers with relevant information as soon as it is published on monitored web sources. To make this possible at Internet scale, we leverage artificial intelligence to monitor, capture, clean, analyse, filter, organise, make-sense-of, and report to our customers. We pride ourselves in presenting customer briefs intuitively, and affordably.
Gnowit exists solely to identify important updates based on your interests and we make use of any contextual cues available to choose the most relevant document to report on. For those who follow AI research, we are patterning our platform on the 'Belief-Desire-Intention' (BDI) framework, which serves as 'your intelligent agent on the web'– that is working on your behalf.
Intelligent agent systems like this have appeared in science fiction (i.e. Iron Man's JARVIS systems, Dune's Mentats) but are unprecedented in real life. Although we are a couple of year away from fully realizing this vision, like all moonshots, this effort pushes forward the frontier of useful knowledge engineering capabilities available to us today.
Today, we are starting with Boolean queries, shallow language technologies and on-the-fly machine learning classifiers, and are busy developing a point and click interface that can deliver this capability in a self-service manner that can boost accuracy and useful contextual intelligence capabilities.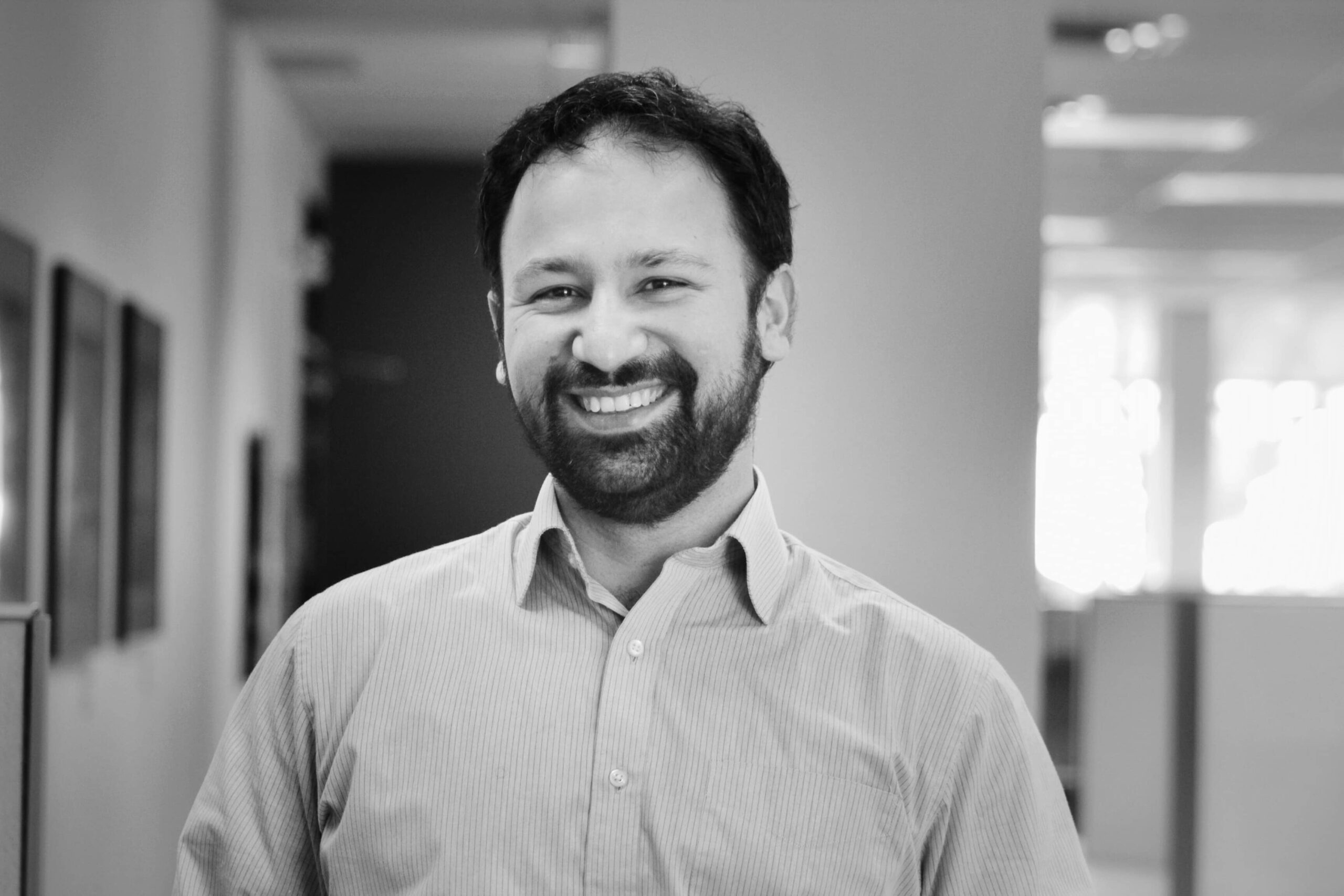 Dr. Shahzad Khan
Founder and c.e.o
Shahzad Khan is the Founder and Chief Executive Officer of Gnowit Inc. He has a PhD in Computer Science from Cambridge University (UK), and has 23 years of experience in artificial intelligence, machine learning and computational linguistics. He has authored ~30 peer reviewed research papers and holds five patents related to these inventions. Gnowit employs many of Shahzad's innovations under the hood.
Gnowit is Shahzad's fourth venture; previously, he cofounded an AI consultancy firm (Whyz Technologies), a software development consultancy firm (Alliances-IT) and a UK-based social networking site (Mojis Ltd). He has also been a key driver in AI-focused transformation at a number of other firms and has experience in the full lifecycle from back-of-the-napkin planning to scale-up, to the exit.
Shahzad is also on the advisory board of several US and Canadian firms, on the Program Advisory Committee for Algonquin College's AI certificate, an active mentor in the Ottawa chapter of the Silicon Valley Founder's Institute. He is also an investment scout for the Tiny VC fund.
Gnowit has been fortunate to work with some of the best minds in the academic and Government ecosystem in Canada. Over the years, we have partnered with professors at the Algonquin College, Carleton University, McGill University, University of Ottawa, Université du Québec en Outaouais, and Queens University. We are also a member of the Southern Ontario Smart Computing Innovation Platform (SOSCIP).
Gnowit is a graduate from the InvestOttawa (IO) accelerator, which provided us much needed support and guidance when we were earlier along this journey. The IO folks are awesome, and Ottawa based startups should not overlook their contribution to the entrepreneurial ecosystem in the Canadian National Capital Region.
We would like to acknowledge the generous support of NRC-IRAP, MITACS, OCE and other Government initiatives that have helped fund the ambitious R&D that made our platform possible.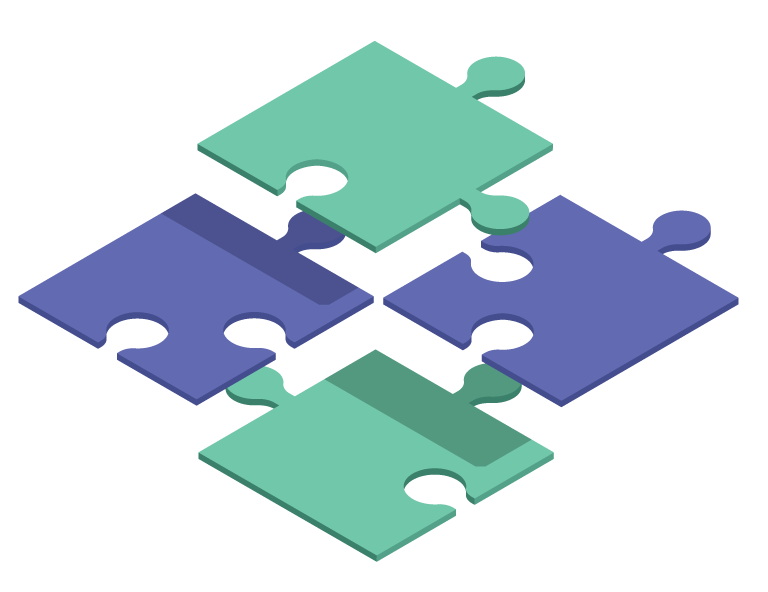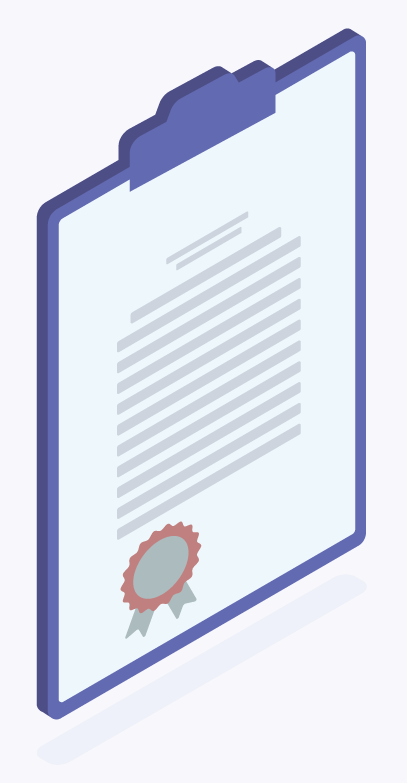 Elements of Gnowit's systems are patented, under US and Canadian patents #. The patents are currently assigned to Gnowit's wholly owned subsidiary, Whyz Technologies Ltd