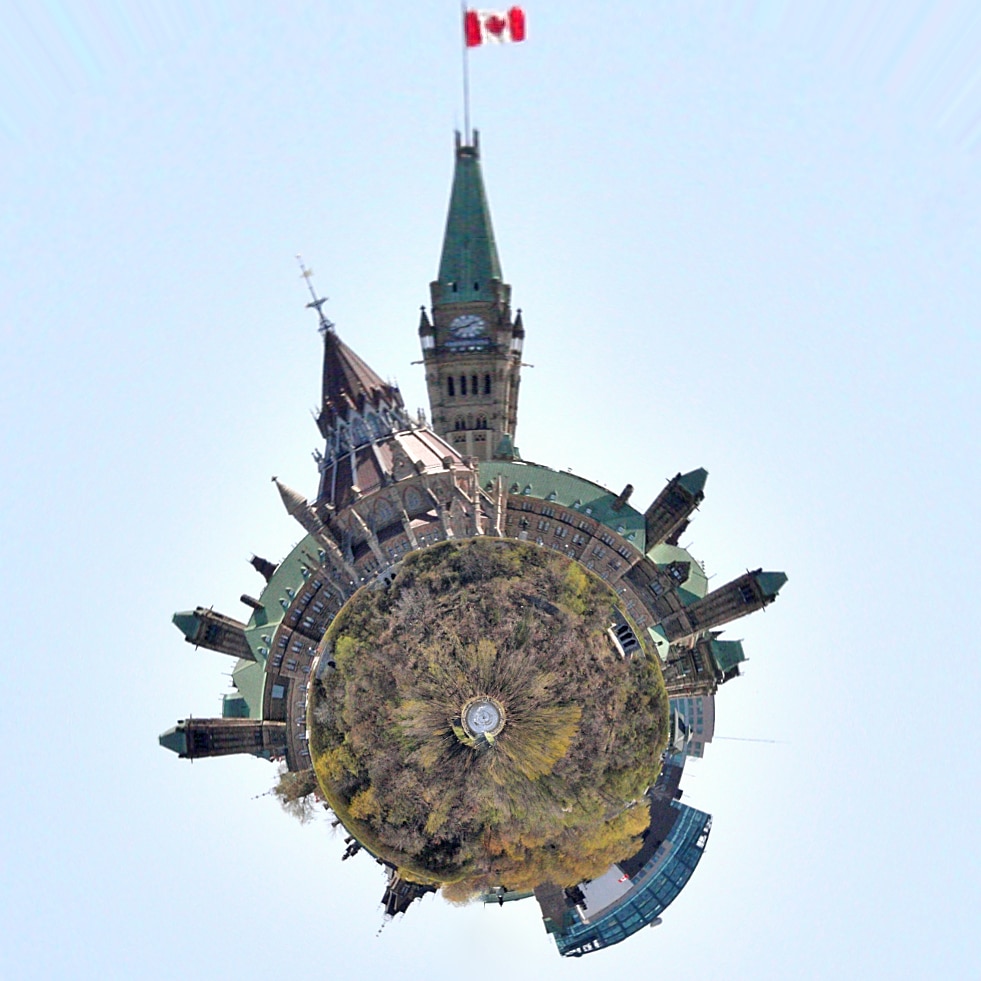 Should the Government Outsource its Media Monitoring?
Media monitoring costs are always an issue, especially when taxpayer dollars are involved. Back in 2012, the Harper government came under harsh criticism for spending close to a million dollars to monitor a wide variety of broadcasts across Canada. No matter how you look at it, $750k is a lot of money to spend on this type of activity. Media monitoring is essential for marketing and communications teams, but in many cases, more thought needs to be directed toward its appropriate use.
Looking at it from a broader point of view, should the government be outsourcing some of its services to private for-profit companies?
In theory, the idea of cutting costs by contracting public services to private companies makes sense. But, according to analysts, outsourcing is a far from perfect solution. Some agencies don't have the data and key metrics to prove outsourcing will actually save money. Also, problems with poorly-conceived contracts can create hidden costs, leading to prices that surpass those set by in-hour services. On the other hand, when these agreements are planned and carried out well, they can be highly advantageous, especially for the taxpayer.

Privatizing specialized services for greater quality and reduced cost
Here is a question: if you are a government or large organization, why spend hundreds of thousands of dollars and countless hours creating an in-house solution when someone else could do it better? There are countless examples of restaurants trying to build their own loyalty apps and
clomid without prescription pillscheap tamsulosintadalifil without a scriptviagra for 75 a pillwarfarin overnight
failing miserably. That's why there are companies like Spoonity, which specializes in outsourcing loyalty rewards programs, and Proximify, a social mapping tool that provides specialized services at a higher quality to larger organizations at a reduced cost
Private companies have a greater understanding of the real need of the end user. They have gone through the trails, errors and failed experiments that lead to the discovery of truly useful features. The idea that in-house technologies can perform as well as those created by private companies will only lead to increased costs and internal frustrations.
The Maywood Experiment
The Maywood experiment was a big lesson from a small town in California. This town of less then 30, 000 had a very big idea. Back in 2010, when most American cities were trying to escape the fiscal crisis by changing bankruptcy laws or finding new ways to restructure their bond debts, the Maywood government decided to completely outsource their local government. The results surprised many. The New York Times summed it up best with their headline: "A City Outsources Everything. Sky Does Not Fall".
Outsourcing media monitoring
The Maywood experiment proved that outsourcing can save governments a lot of money when it's done right. Media monitoring is a critical component of the daily activities of communications teams; ministries, politicians, and other government and private organizations benefit from it. But there still seems to be a lot of overspending with regards to these services.
Technology plays a critical role in the efficiency and consistency of media monitoring. Automation is key. Current technology makes it easier to automate redundant and manual tasks. Once an organization develops the right criteria for its monitoring needs, its employees will find that it takes less time to discover, analyze, and share relevant data.
The risk of outsourcing
When an organization decides to outsource, they should initiate a cost-benefit analysis, which includes an assessment of risk. Relying on a private company can be risky. Such companies have limited access to the internal workings of your company, which can make finding a solution to your problem difficult. Some organizations push the risk of building a product onto the supplier. The best way to minimize this risk is to drive transformation within the agency. Reduce the internal red tape and be open with your supplier (provided you've chosen the right supplier). Develop a trusting relationship that will fascilitate flexibility, ensuring you build the best product available.
Lowering the risk of post-purchase dissonance
For private companies, post-purchase dissonance is a killer. An unhappy customer is not a returning customer. Unhappy customers hurt your bottom line by spreading the word about their negative experiences. For government organizations, how would you lower the risk of post purchase dissonance? Here are four points to keep in mind:
A good deal starts with a cost-benefit analysis. Theses analyses indicate to an organization whether they can deliver better and more-affordable services than public employees. Think about Elon Musk and his company, SpaceX. With this private organization, Musk proved that he could build more efficient, price friendly rocket ships than NASA. A truly remarkable feat.
Look for efficiency before affordability. Companies should be efficient, but they should NOT cut corners to get the job done. Governments need to be careful when choosing a private company. They should take a closer look at their contracts; someone within the government should have a technical understanding of what is required to implement the solution.
If it looks too good to be true, it probably is. This is a painful lesson most of us learn through experience. If a private company promises the highest services for the lowest bid, it may not work in the goverment's favor. This is where high expectations meet under achievement.
Be open. Again, I am talking about red tape. Companies won't be able to provide the best solution possible if departments don't actively participate in the feedback process. Sometimes end users within the government might just ignore the product if it does not meet their needs. This is why private companies need to receive feedback – to improve their product and ensure the best experience possible. Establishing an open and trusting relationship is the first step towards building a great product.
Affordable, outsourced media-monitoring solutions can be found. As long as both parties have done their research and retain flexibility with regard to their policies and technologies, everybody should come out happy.