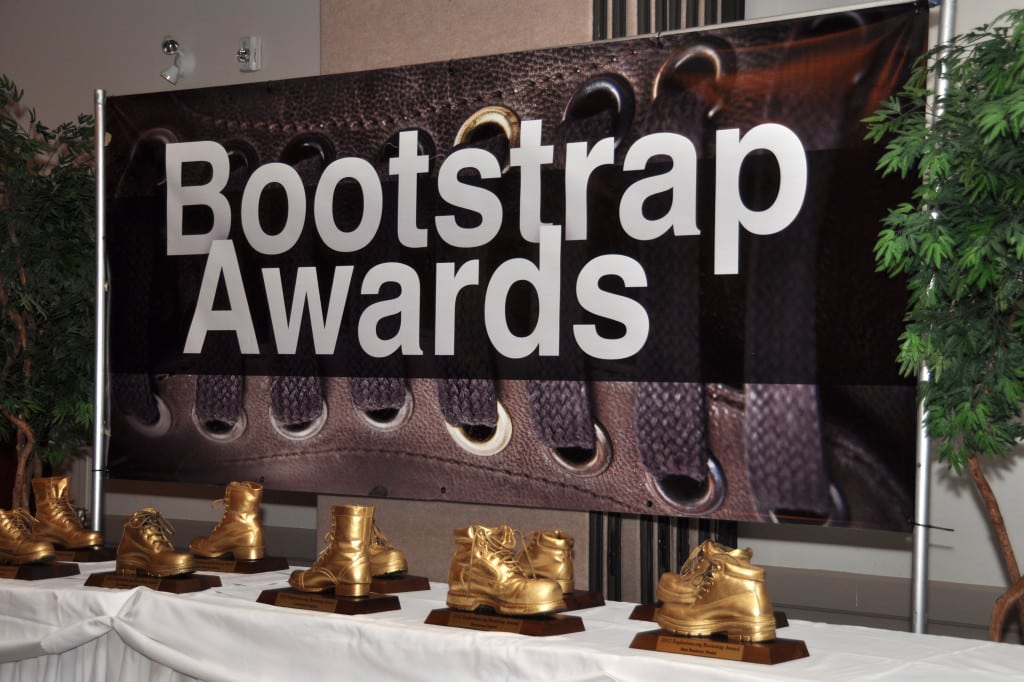 Winning Silver at the Exploriem Bootstrap Awards
Winning the Silver Bootstrap award for Best Sales Value Proposition was a great honor. Bruce Firestone's Exploriem organized a great event and we are delighted to be a part of the entrepreneurial eco-system in Ottawa. We've been a member of the InvestOttawa incubation system for almost a year and have benefited tremendously. In addition, the LeadToWin, Startup Garage, and VentureStart programs have also been very helpful in helping us bring to market our media monitoring platform. We owe a big thank you to Bruce Lazenby, and our advisors Chris Johnson, Andy Moffat, Bob Huggins and Bruce Firestone as well as Gregory Fruchet and Robert Thompson for their continued support.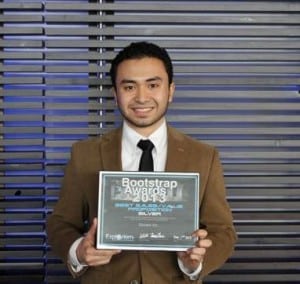 Gnowit's online media monitoring software turns news into insights to help businesses and agencies make educated decisions faster.
Gnowit's platform keeps our subscribers on top of the news, without them actually needing to search for relevant and important content. Gnowit users get near-instantaneous alerting and analysis of news events, all in real time. With Gnowit, you can protect your brand, keep an eye on competitors and customers, capitalize on opportunities, avoid emerging threats and understand your business landscape at a glance.
More photos of the 2013 Exploriem Bootstrap Awards Here.